Elevator Pitch Redux
Elevator Pitch in Summary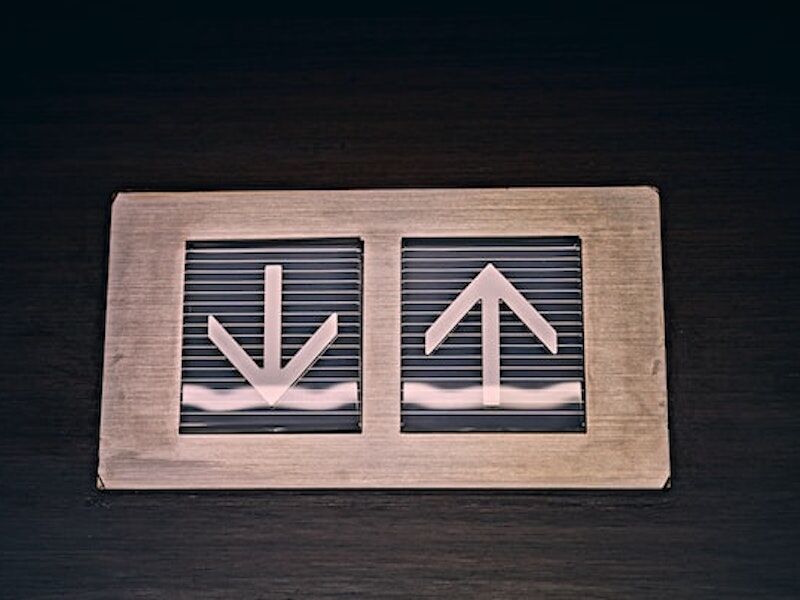 What is it?
A way for you to sell your product or service to someone between the first and third floors in a lift
How long is that?
30 seconds
But do I need an elevator pitch?
Yes
Why?
Because if you can't describe your product or service in 30 seconds then you have a problem with the product or service. Because when it comes time to engage investors or key staff, this is what they need to hear
So what do I need to say?
Your product or service must solve a problem.
Briefly outline the problem.
Explain your solution.
Say why you and your team are the perfect and only people to solve this. Remember the business world is about relationships not spreadsheets.
Ensure this ends with a call to action – a meeting, a follow-up, something tangible.
Smile, shake hands, leave the lift, breathe out.
Remember to breathe in again.
Worried about your ability to communicate? This short but thorough ten-minute course should help: Communication Skills Course