Ikigai Redux
4 Questions For Gen Z Entrepreneurs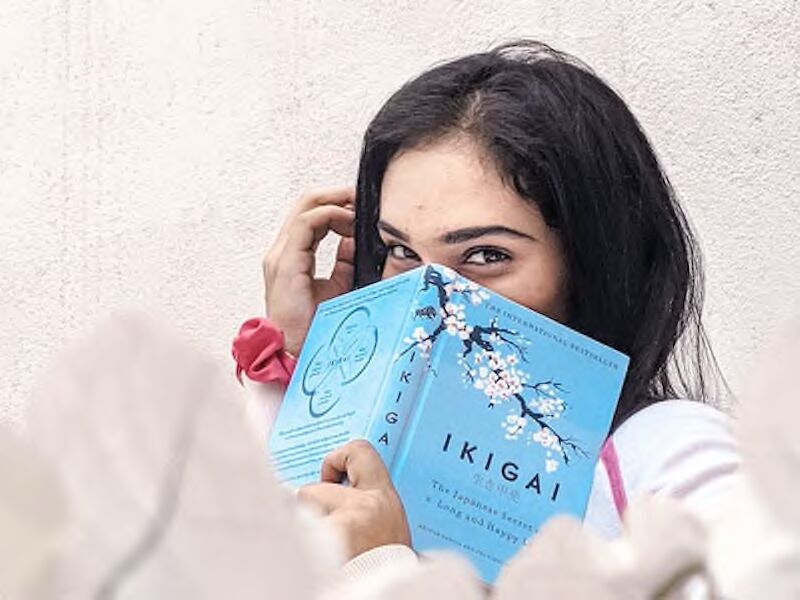 The Japanese have the concept of Ikigai: what is your true purpose? As a young entrepreneur you must be able to answer this question with some accuracy. And you can, if you can answer these 4 seemingly simple questions:
1. What are you good at?
2. What do you like to do?
3. What does the world need?
4. How can I get paid for this?
Getting 1 or 2 is easy, but to answer all 4 with honesty and accuracy is far harder! But it's a reminder for GenZers everywhere that simple is often not easy. But you can do this, think hard and your answers are almost an elevator pitch.
So what are your answers? Think about it, 3 out of 4 is no good, you must be able to clearly answer all 4. If you can, you've found your purpose, your Ikigai. Write your answers down, pin them to a wall, look at them every day. There's your map for your GenZ entrepreneurial journey ahead.