Resources for GenZ Entrepreneurs
This week we're looking at charities and benevolent orgs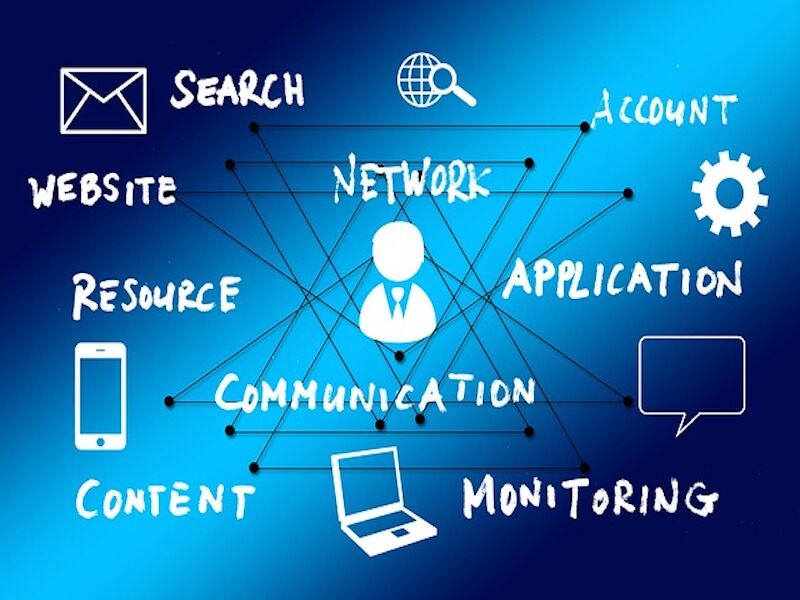 Everyone needs a bit of help. For young would-be entrepreneurs from wealthier, well-connected backgrounds it's not so hard. Parents, uncles, friends of the family who happen to be CEOs. But for those who don't have that advantage, they have to work a bit harder and a bit smarter.
And hard work will beat natural talent or social advantage every time.
Naturally, we at GenZ Insight are here for those honing their life skills so they can start their own personal business journey. As you know, we have a ton of resources here for you, free or great value, in a variety of media from text to video.
However, we thought you might like some other resources that others offer – anything to help you on your journey. So here is a list of charities and benevolent organisations that might provide support or resources that you could find of further assistance.
We'll be adding to this list with lists of other types of resource in the coming weeks so keep checking in to see what you can find. So, here's the list:
Prince's Trust
The Prince's Trust was set up to give all 13- to 30-year-olds a chance to succeed. With over 30 years of experience in getting young people set up in business, the Prince's Trust has dedicated an area on its site to collating great business tools and resources. Although the Trust was set up to help the younger age group, the information is relevant to people with business ideas of all ages. Some of the topics include financial advice, marketing your business and building confidence.
GenZI says: "Outstanding support for young people but a limited programme for entrepreneurs, offering only f2f workshops supported by a mentor".
Future Foundations
Designs and deliver training programmes and experiences for young people between the ages of 7 and 24 globally and for teachers and adults who want to inspire the next generation.
GenZI says: "Deliver high profile programmes to select groups e.g. social leaders, tech students".
The Brokerage Citylink
A social mobility charity committed to breaking the corporate mould, offering equal access to opportunity irrespective of background or race.
GenZI says: "A focus on traditional careers but offer some masterclasses and webinars".
School for Social Entrepreneurs
Run courses that equip people to start, scale and strengthen organisations that make a positive difference.
GenZI says: "Offers f2f and on-line courses (free and cost) with a practical focus for socially oriented entrepreneurs but also have a range of written materials that could be useful for any new business".
Federation of Small Businesses (FSB)
Their mission is to help smaller businesses achieve their ambitions. They offer members a wide range of vital business services including advice, financial expertise, support and a powerful voice heard in government.
GenZI says: "A members-only organisation that offers local and national advice for small businesses in a typically traditional format".
British Business Library
www.bl.uk/business-and-ip-centre
Supports small business owners, entrepreneurs and inventors who can make use of their databases and collection onsite or online. Offer a range of webinars, articles, blogs and Industry Guides.
GenZI says: "A great resource centre with detailed statistics and information about a range of industries and sectors".
What would you like to see more resources on? Let us know and we'll research and publish the results.