Work From Where?
Do You Need A 'Californian Start-Up'?
Please Don't Do This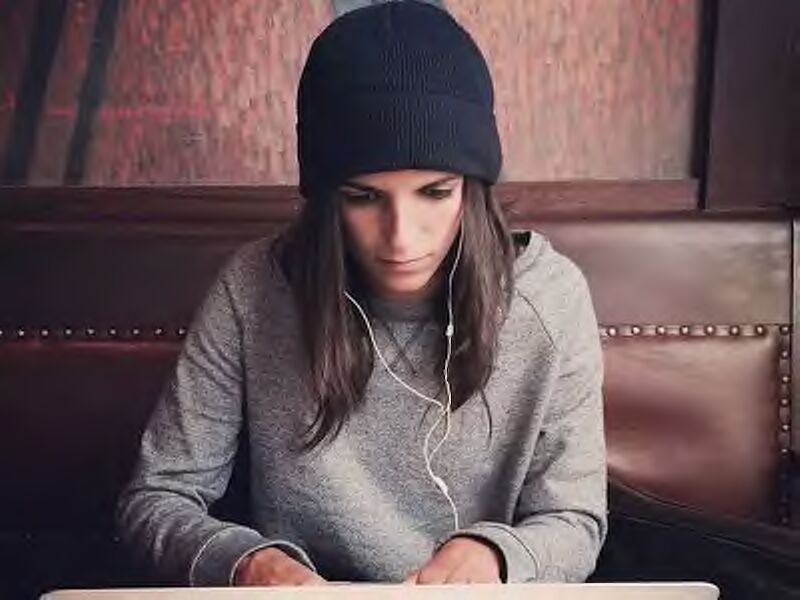 If you're setting up a business, start with the bare minimum. In the USA this used to be known as a 'Californian start-up', which involved little more than a phone and two orange crates. The upturned orange crates were your seats and your desk. You were in business.
Compare that to one start-up we knew. They organised a very smart office in the centre of London. They had a bespoke computer system. They spent a lot of money on bespoke carpets. They spent a lot of time, energy and money on this brave new world of theirs. Shame they didn't spend as much time on the business they were going to run. It folded within about a year. They'd used a big chunk of their own pension pots as part of the start-up. They lost the lot.
Another company we knew also got smart offices in the heart of London. They decided they needed hand-made suits from Saville Row because, you know, they were going to go to meetings and stuff. That lasted three years before they went bust. But they had the beautiful suits to remind them as they sat at home.
But Do This
Work out the absolute minimum you need. In this new reality – actually this was the case before Covid – do you need an office? We know many companies that don't have a physical office. Look closely at business cards or contact details on websites – quite often there isn't an address and nobody cares. Your company is your phone, website and presence on social media.
Do you need a website even? Some manage just with a carefully curated social media presence. Some brands have come to market simply through engaging with others on a similar journey. For example, if you're into the huge streetwear start-up space then a simple Reddit or Instagram page can launch you big.
So, where possible, work from home. Remember to set yourself up a work space, no matter how small. We were talking to a Russian girl who lives and works in London. She commented how she started in a small flat that had one bedroom so she worked in that because her husband worked in the only other room. It was terrible for her. She wanted to sleep all the time because her mind told her she was in the bedroom. When she went to bed she thought about work because her mind told her she was in her office.
Space has memory. That means you keep that work space for work. It can be a corner of a room, it doesn't matter, just keep it for work.
Working from home, as many people have found, has its own drawbacks. Mental health can suffer, distractions turn up in droves, and you can have trouble working with a team.
We know Zoom and other platforms are functional, but they are exhausting. They're also not a way to get to know a new team or team member. You can perhaps maintain existing relationships through the screen but you can't forge new ones. So what are your options?
Unreal Offices
If you don't want to go full office then there is a whole service industry to offer you offices by the hour or the day. People like WeWorks, Regus and others still offer a useful and smart office presence you can rent short-term for meetings and simply getting out of the office. You'll find places everywhere if you look – the directors of GZI spent some time meeting at a village hall workspace half-way between them.
If you really need an office or an industrial unit or whatever start small, however big your dreams. Have a bit of scope for expansion, but not too much. You can always rent a bigger place when you get bigger. Hoard your capital like a true miser.
Capital is so hard to get together, so easy to spend.
Remember: hope for the best, plan for the worst.
Don't get hooked up on how it looks in your imagination. You may see yourself as mogul of your empire. File that away for much later. For now, think about the work, doing the work. Where it gets done is a necessary consideration but focus on what you are doing, not the optics. Apple started in a garage.
Be more Apple.