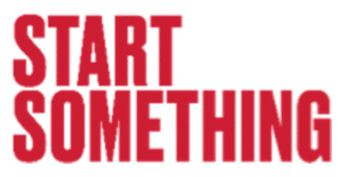 Do you need to check out some further resources to help you? Here's a list of charities and other benevolent organisations that might be of use to you.
Prince's Trust
www.princes-trust.org.uk
GenZI says "outstanding support for young people but a limited programme for entrepreneurs, offering only f2f workshops supported by a mentor".
Future Foundations
www.future-foundations.co.uk
GenZI says "deliver high profile programmes to select groups e.g. social leaders, tech students".
The Brokerage Citylink
www.thebrokerage.org.uk
GenZI says "a focus on traditional careers but offer some masterclasses and webinars".
School for Social Entrepreneurs
www.the-sse.org
GenZI says "offer f2f and on-line courses (free and cost) with a practical focus for socially oriented entrepreneurs but also have a range of written materials that could be useful for any new business".
Federation of Small Businesses (FSB)
www.fsb.org.uk
GenZI says "a member-only organisation that offers local and national advice for small businesses in a typically traditional format".

British Business Library
www.bl.uk/business-and-ip-centre
GenZI says "a great resource centre with detailed statistics and information about a range of industries and sectors".